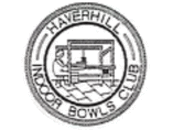 Haverhill Indoor Bowls Club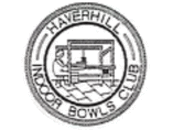 Haverhill Indoor Bowls Club
Haverhill Indoor Bowls Club is situated adjacent to Haverhill Cricket Club near the centre of Haverhill.
The club has a 4 rink, full size arena. There are competitive leagues that play in the mornings, afternoons and evenings, but there is plenty of free time for those who wish just to have an enjoyable roll up. An ideal venue for the experienced bowler or novice. Beginner classes are freely taught throughout the year.
Contact us:
Haverhill Bowls Club
Manor Road
Haverhill
CB9 0EP
Tel: 01440 762261
Email: haverhillbowls@gmail.com
2019 – 2020 ANNUAL SUBSCRIPTIONS
All Established Members £50.00
Junior (16 or 17) £16.00
Junior (under 16) £8.00
Associate £5.00
New members initial season £10.00
Lockers £3.00
RINK FEES
League Games
Triples £7.50 per team
Fours £10.00 per team
Wednesday Fours £12.00 per team
This is normally £2.50 per player (£3.00 for Wednesday Fours), however if a team is a player short the full rink fee stands and should be made good by the players of that team.
Club Championships
Club Championships £2.00 per person per competition (Singles, Pairs, Triples or Fours)
County & National Competitions
County & National Competitions £3.00 per person (Singles, Pairs, Triples or Fours)
Practice Roll-ups
£2.00 per hour (Money in envelope please, with your details and placed in shoot near Fire Door or at the Bar – Thank You)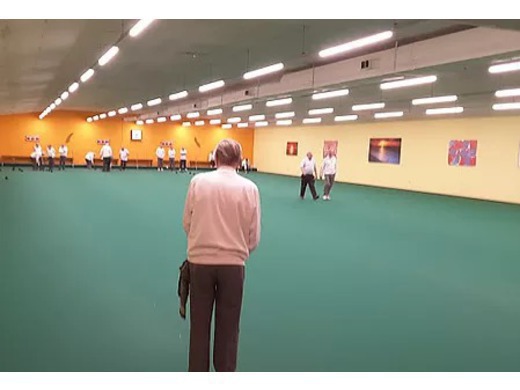 Never miss an update
Follow the site to get the latest news and results straight to your email